Среда, 05 Декабря 2018 г. 12:34 + в цитатник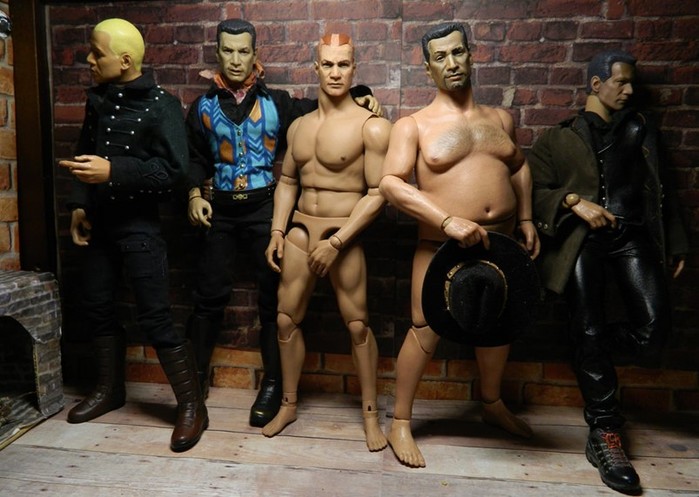 The Boys
Annette Zolton
https://www.flickr.com/photos/133364821@N04/with/39391418730/
The Clones so far. They've got a Western thing going on right now in the Doll Room, but Fives decided to go in the buff since Gree was in the buff, because, in his own words, "It's not often you see pecks like mine." Rex (left) thinks the deer head on the wall might be better company, and Wolf (right) thinks they're all idiots. Echo (blue vest) is glad to have his little brother as part of the crew.
Gree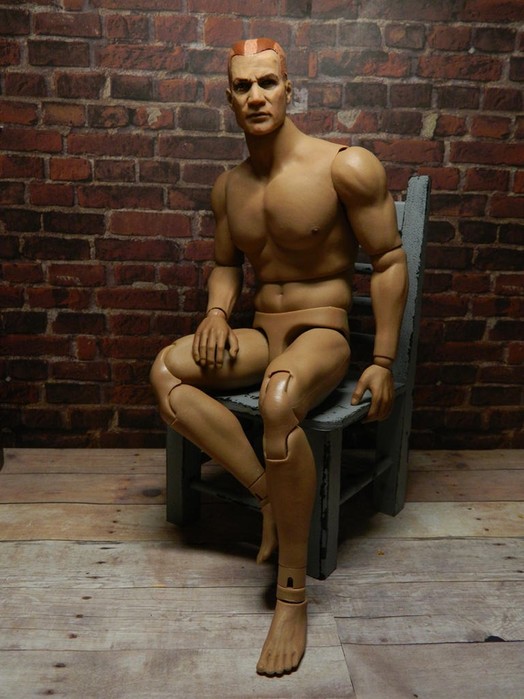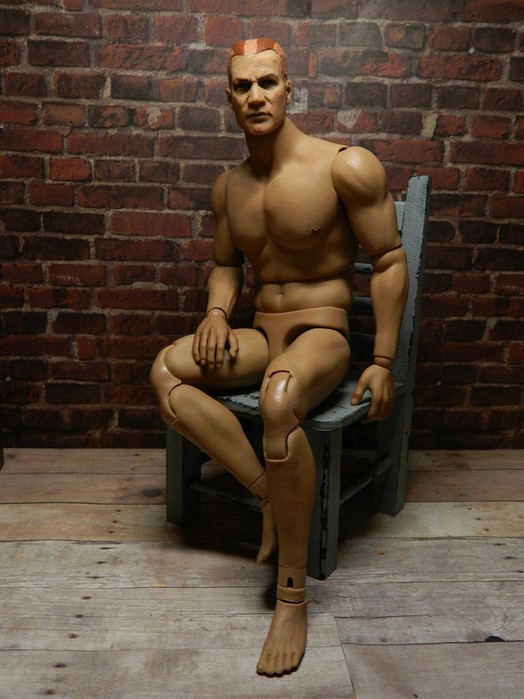 Corset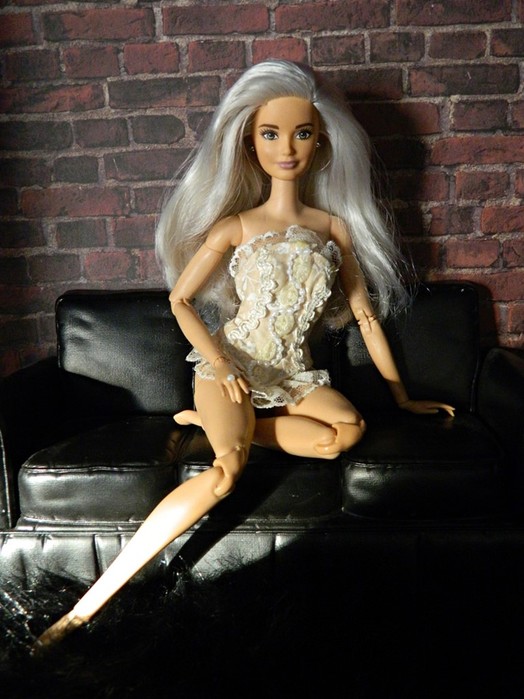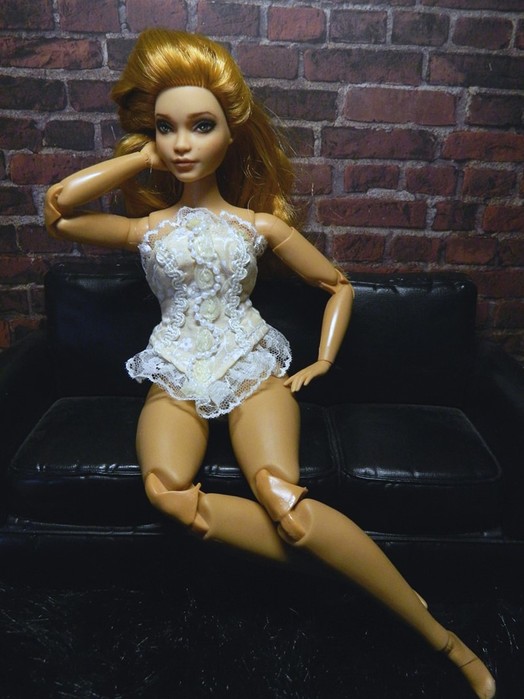 Sirra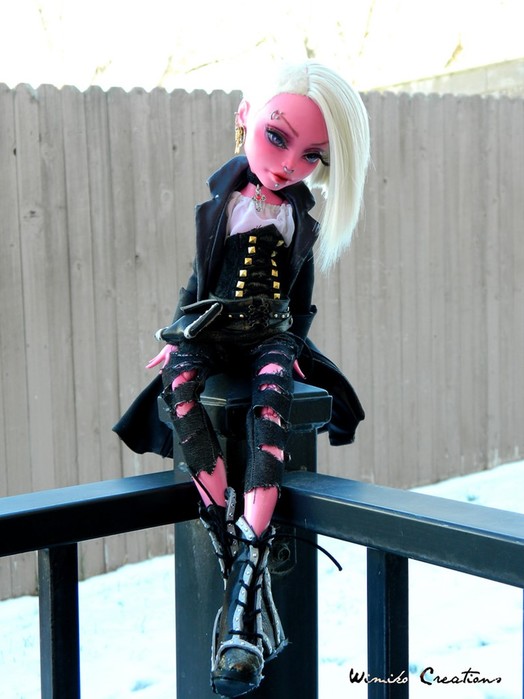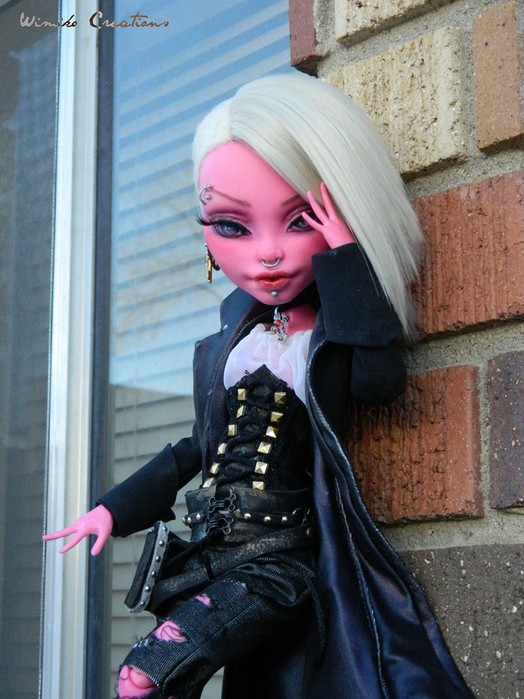 Arwen Out of the Woods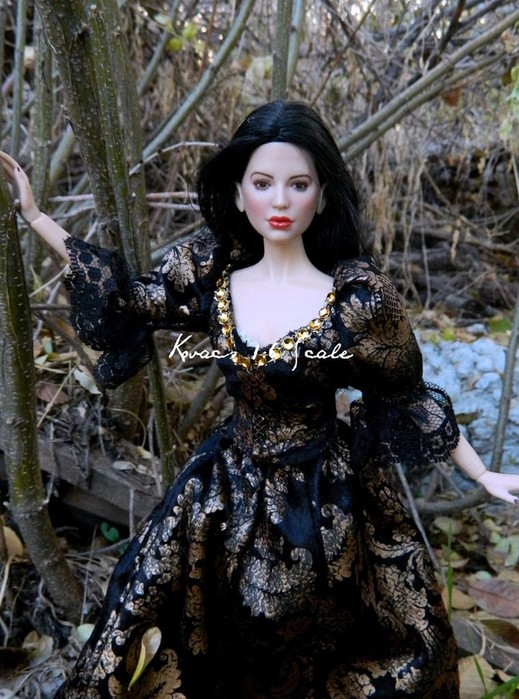 Arwen in the Woods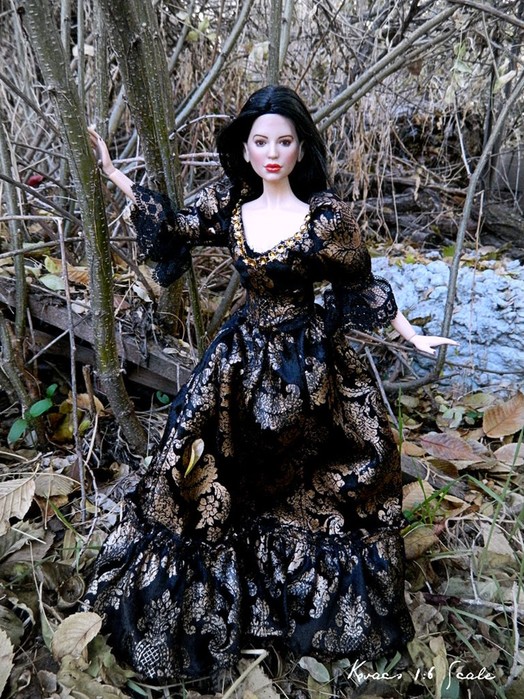 Arwen at Sunset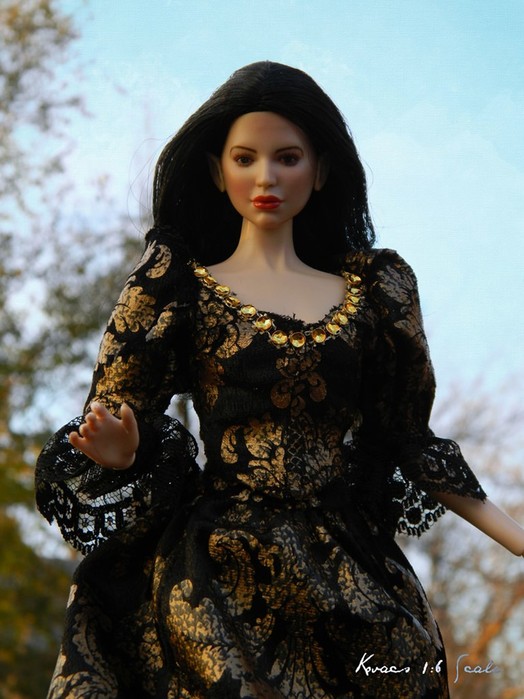 Arwen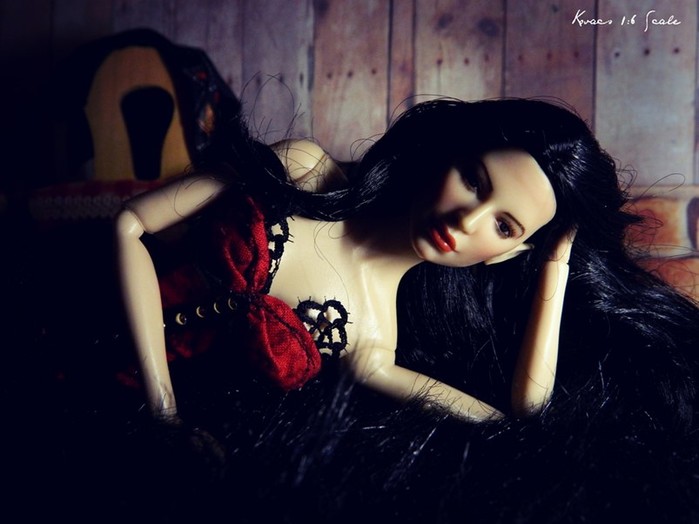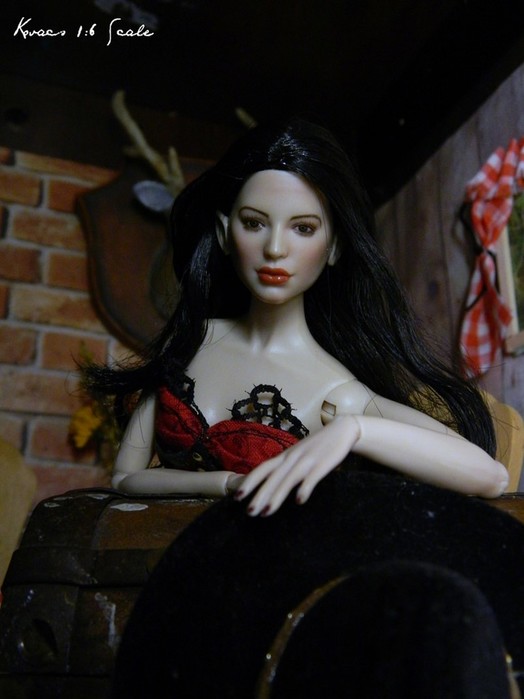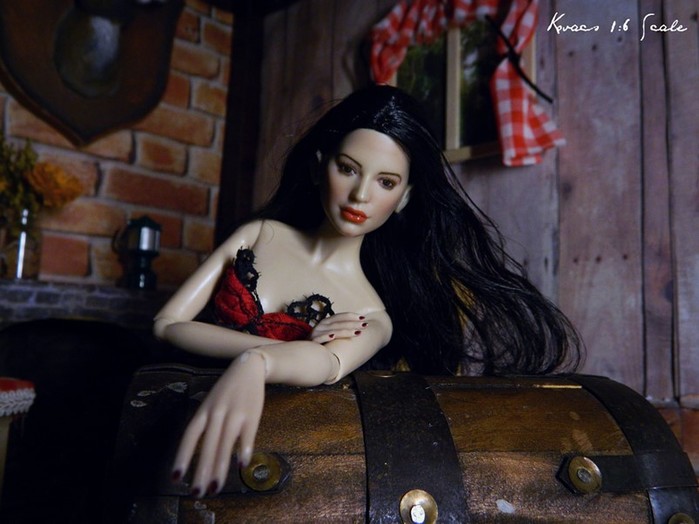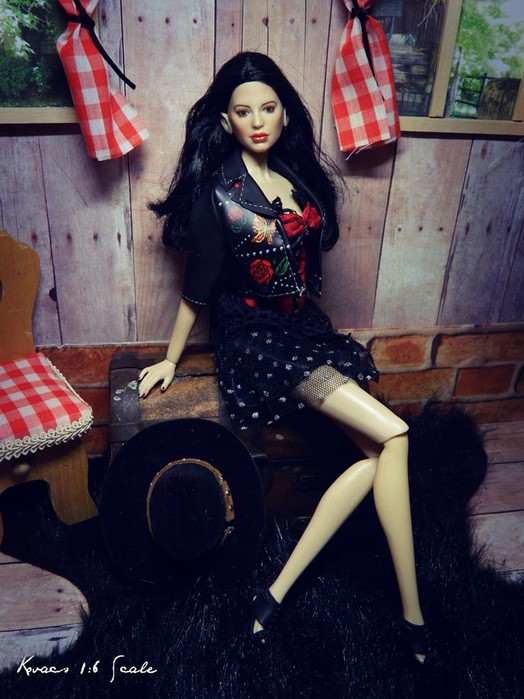 Dakota and Seamus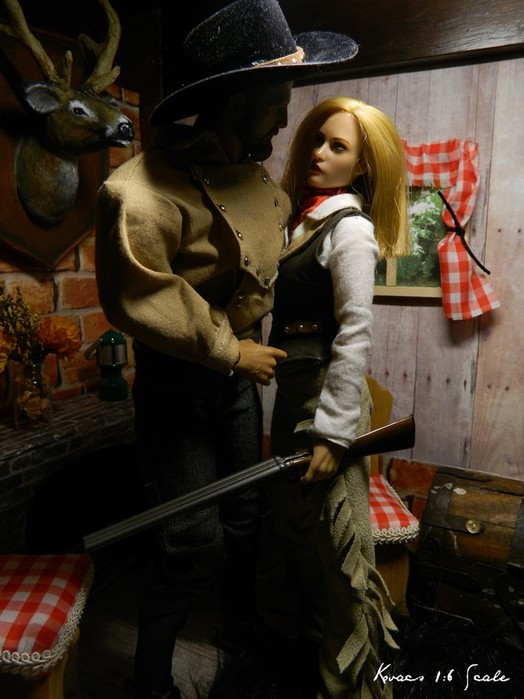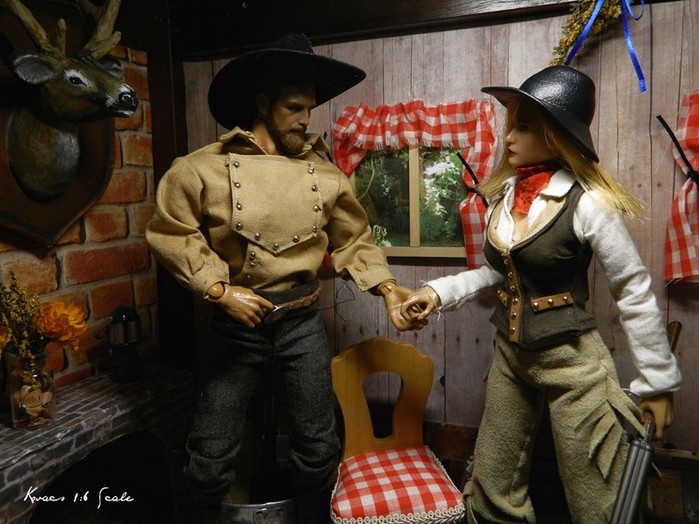 Dakota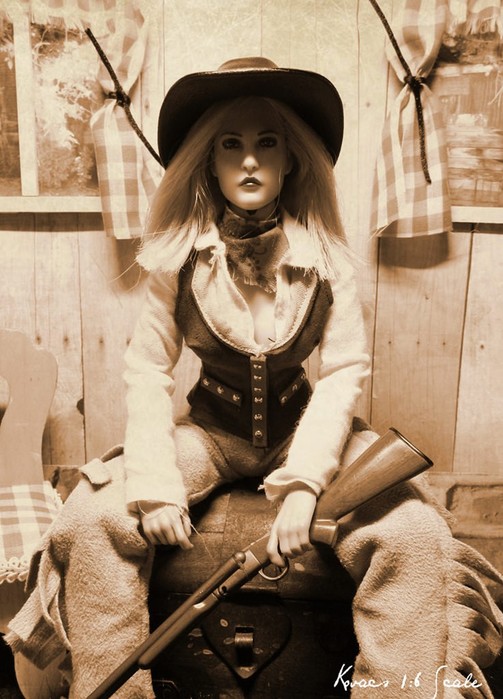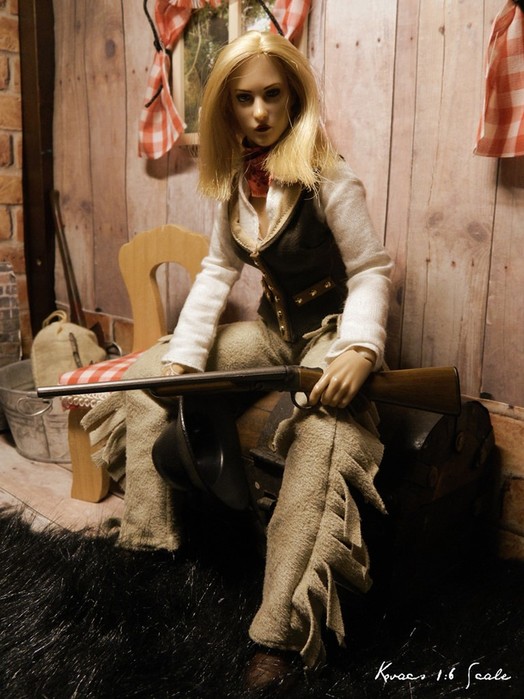 Arwen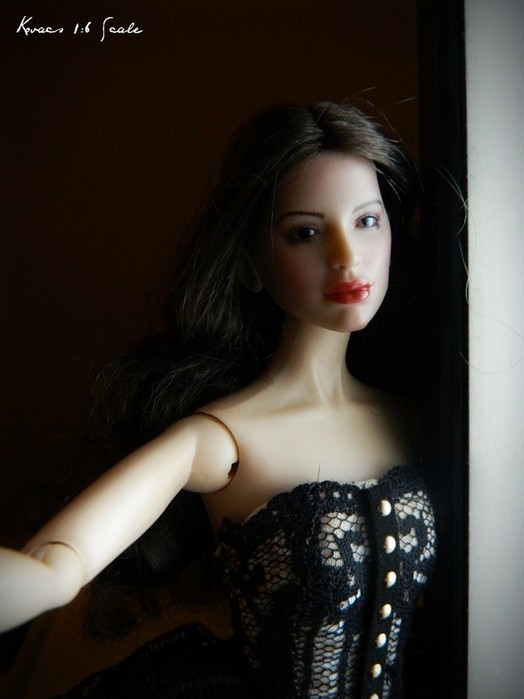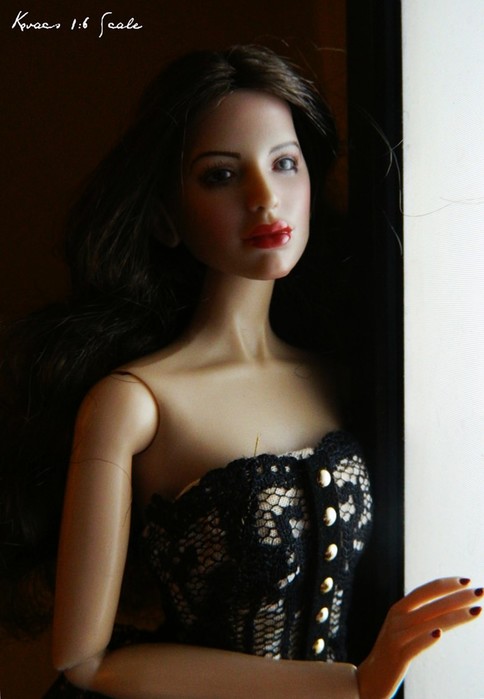 Belated Halloween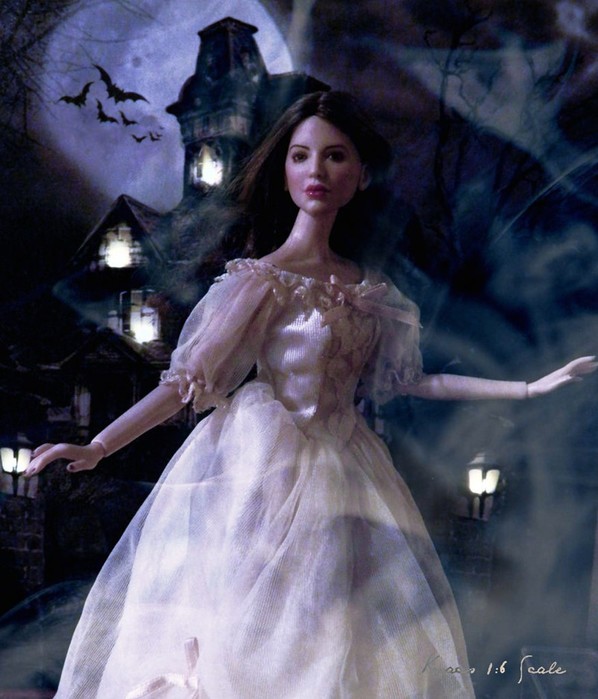 Arwen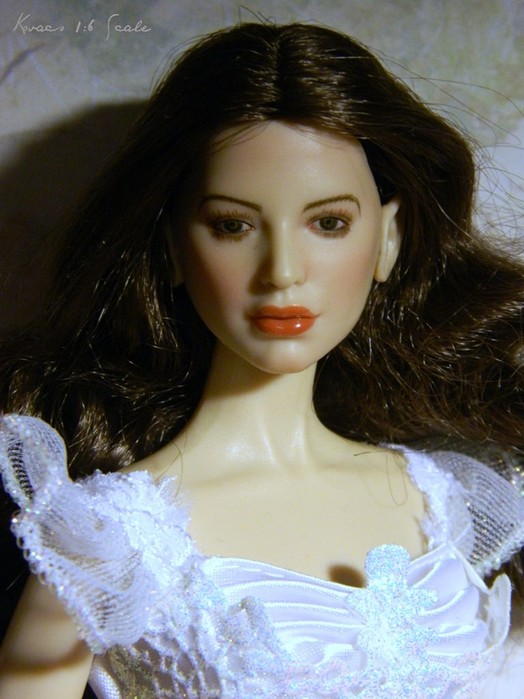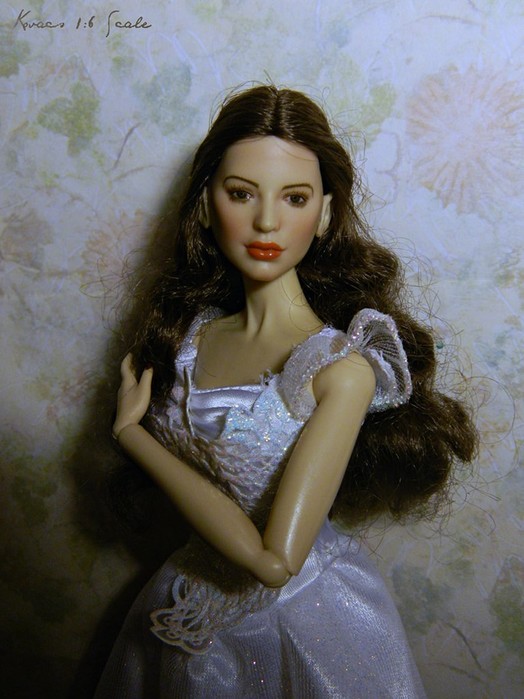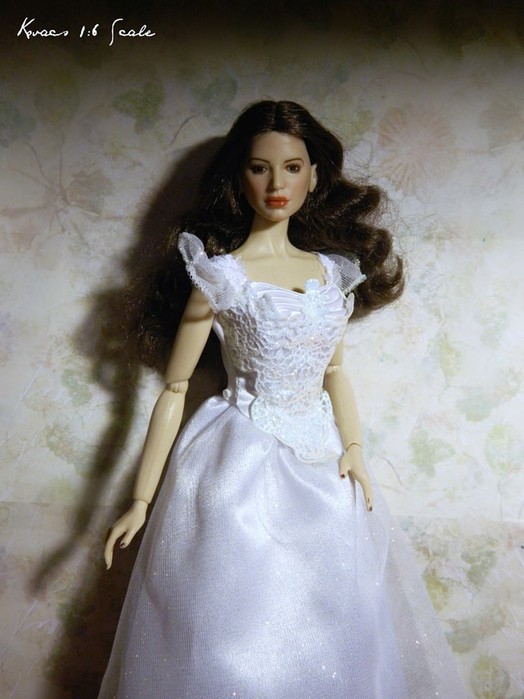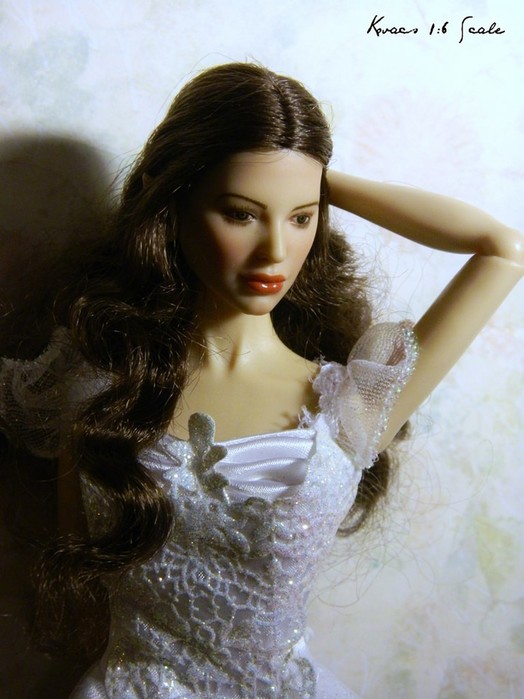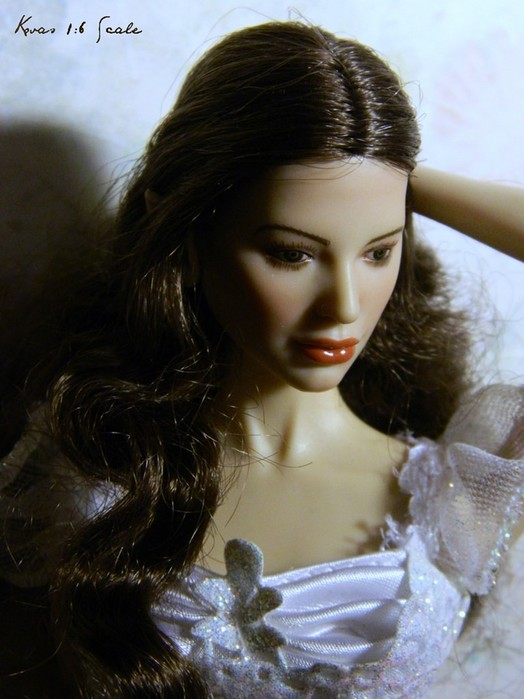 Come With Me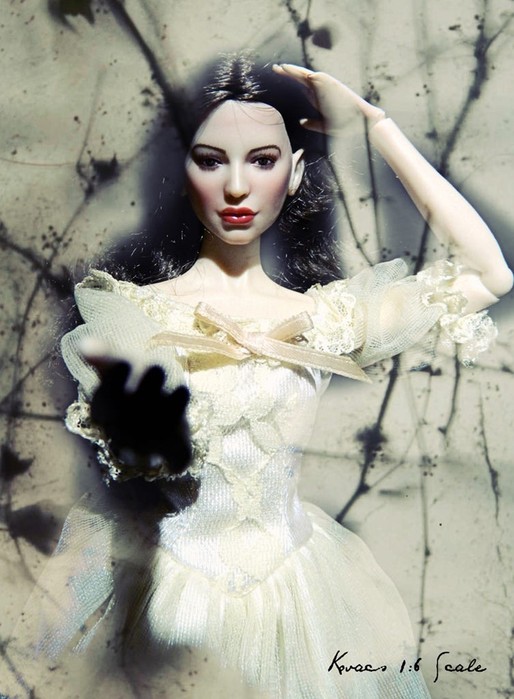 Rhetta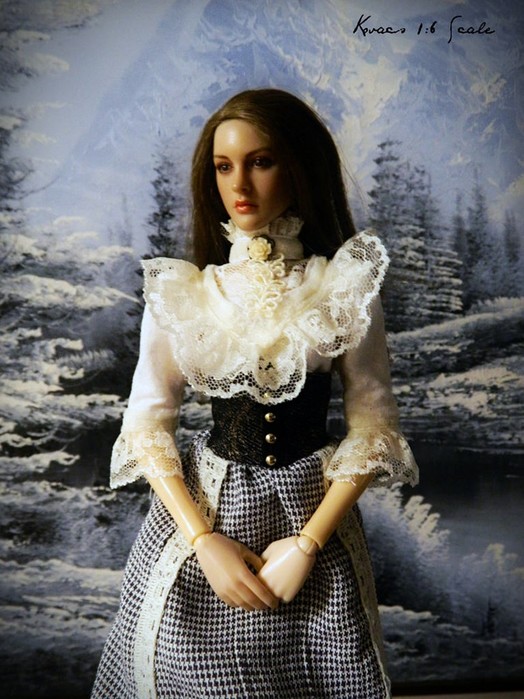 Luna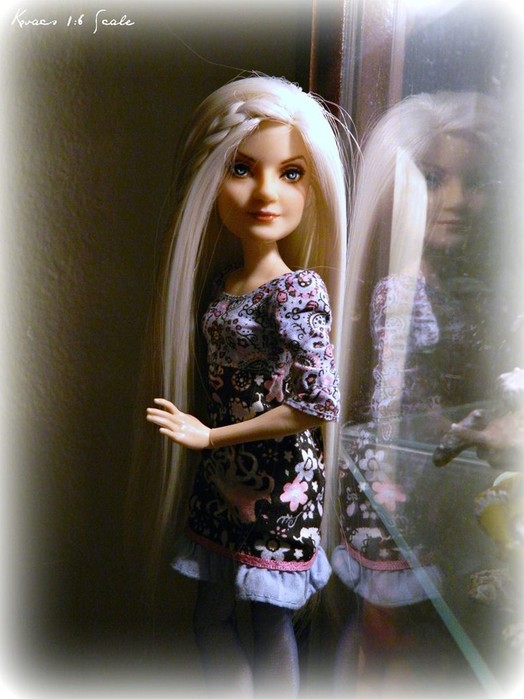 Bishop — in the middle of things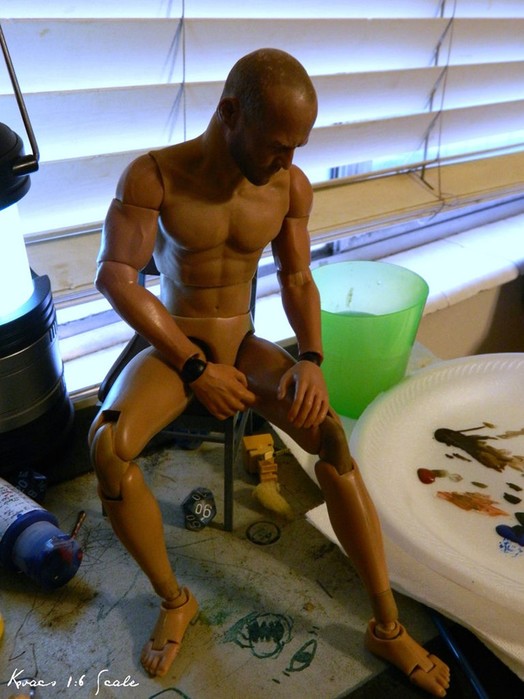 She's on her way!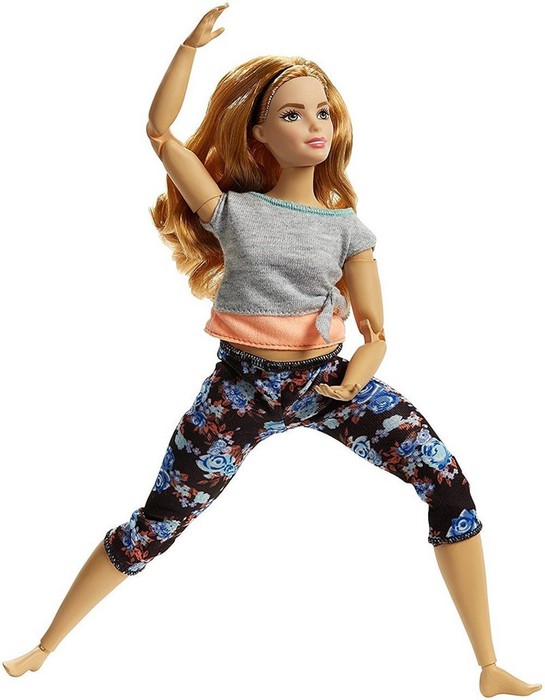 Demelza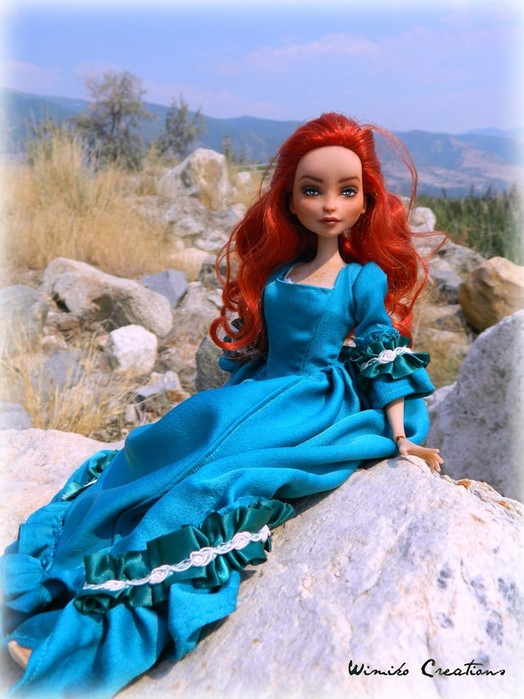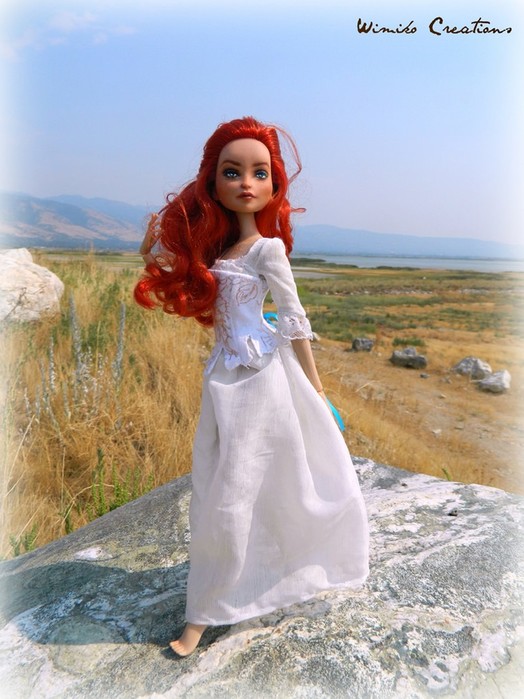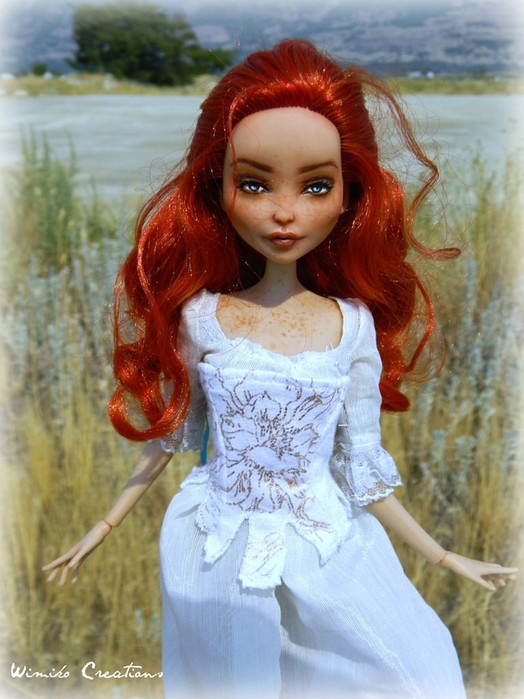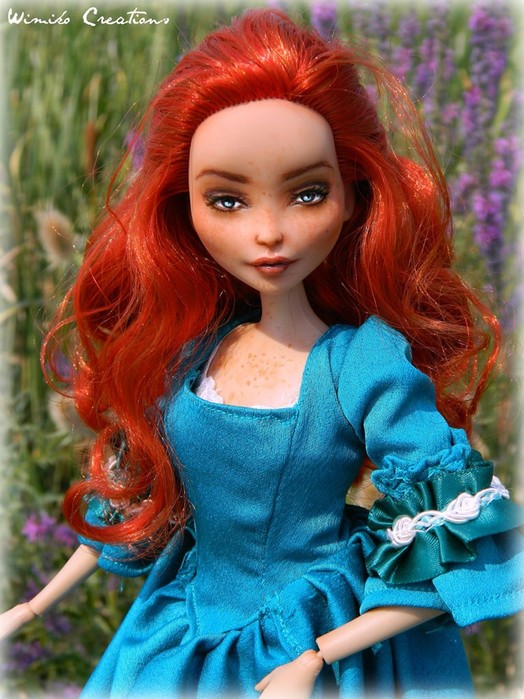 Draco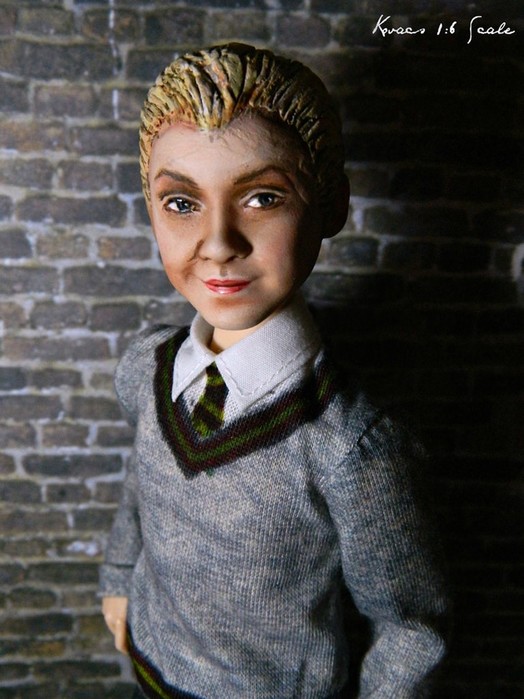 Draco and Ginny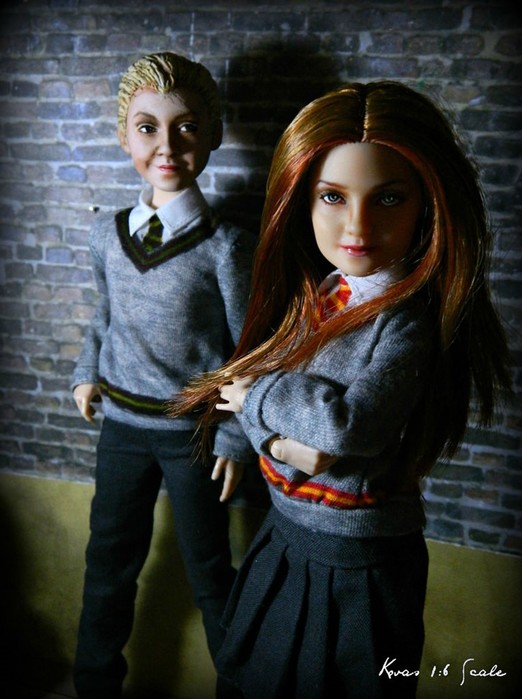 Ginny enters the Chamber of Secrets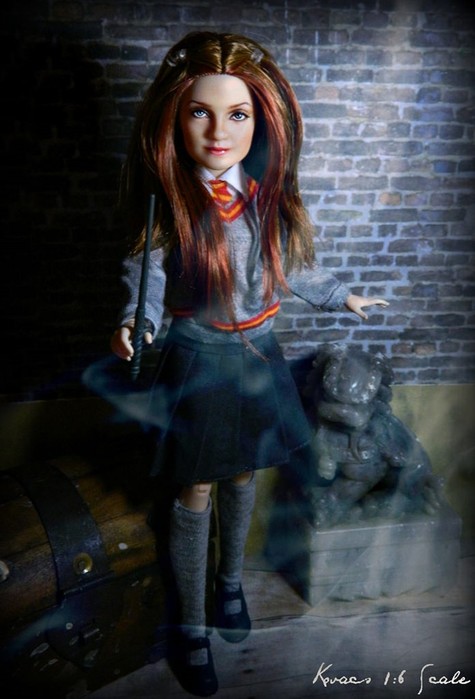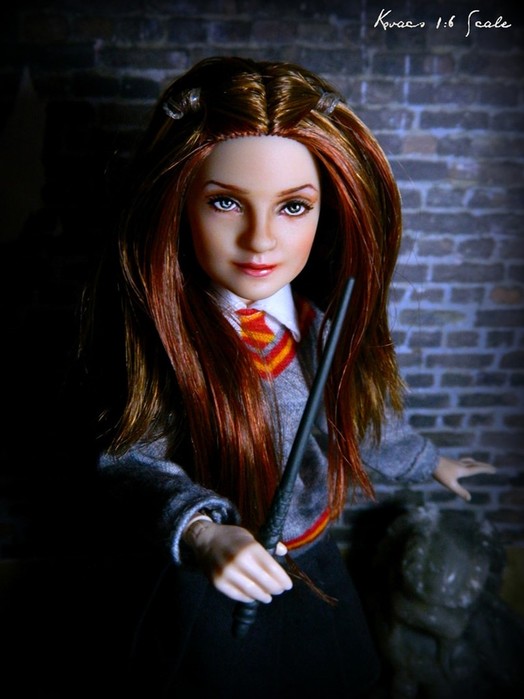 Ursula — Kala Mer'ri Repaint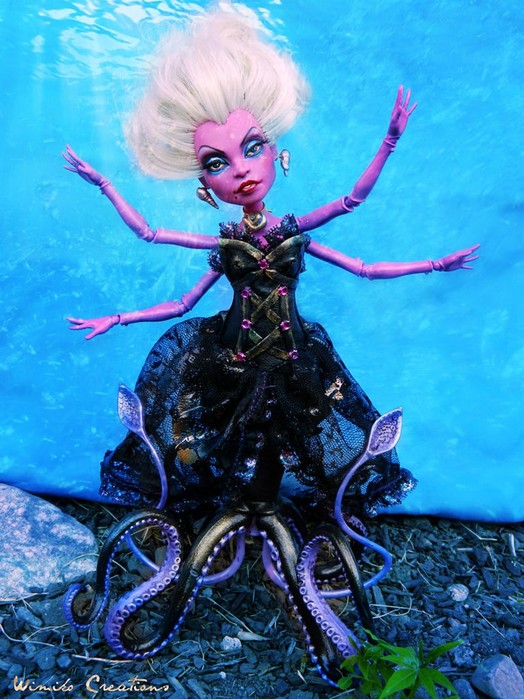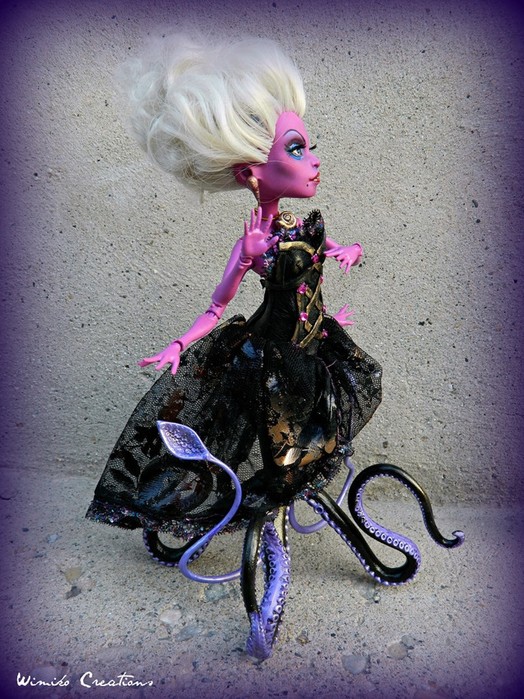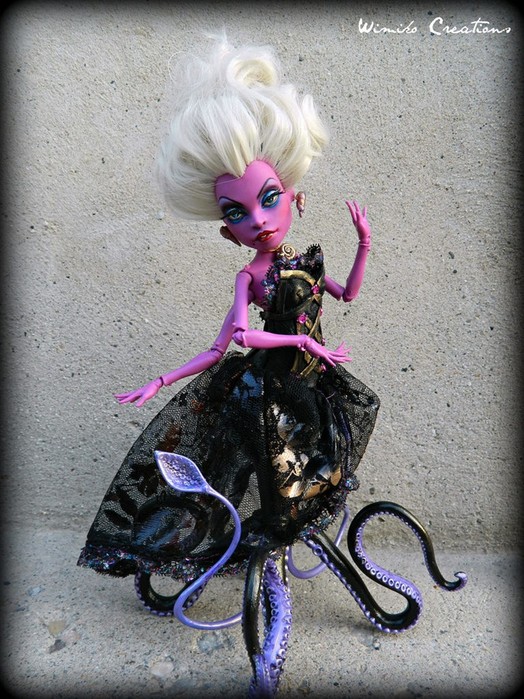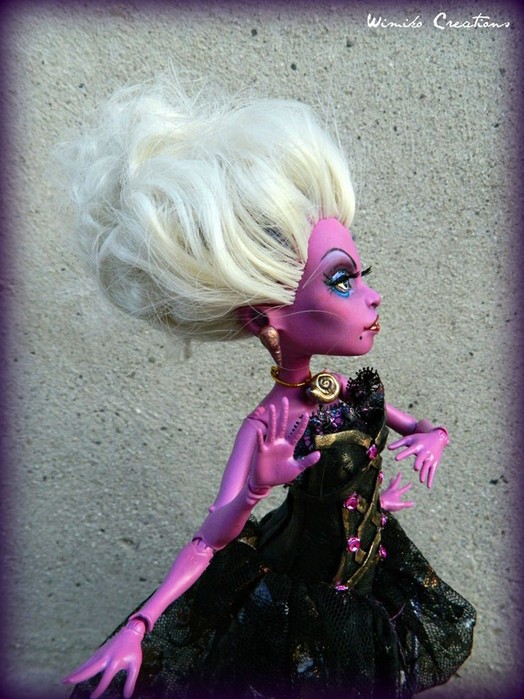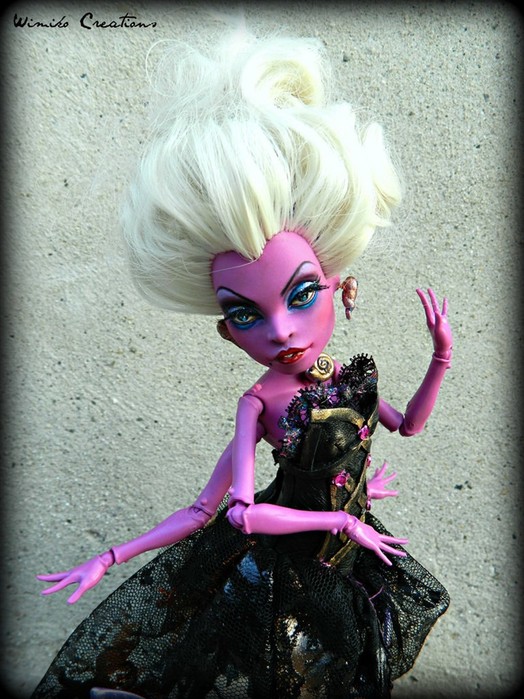 Belle and the Beast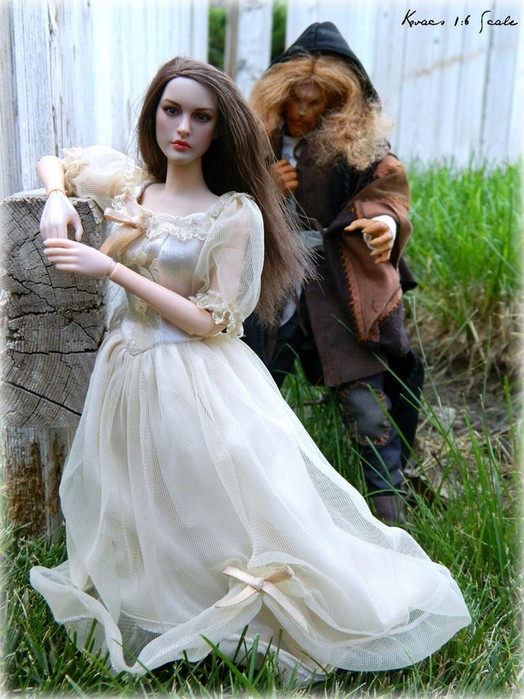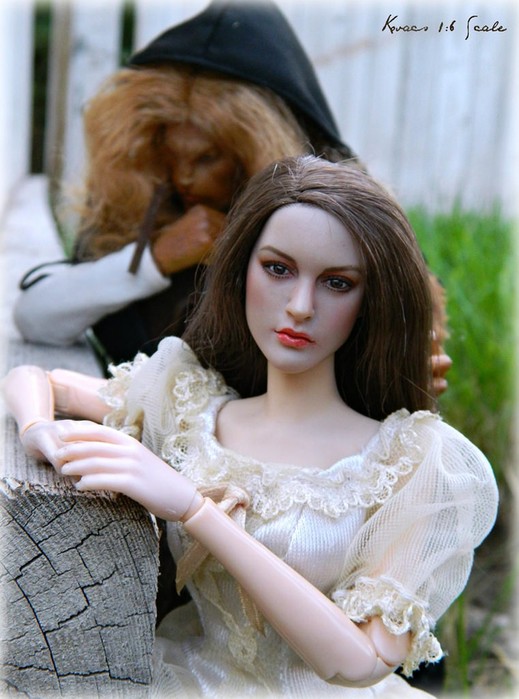 Vincent and his belle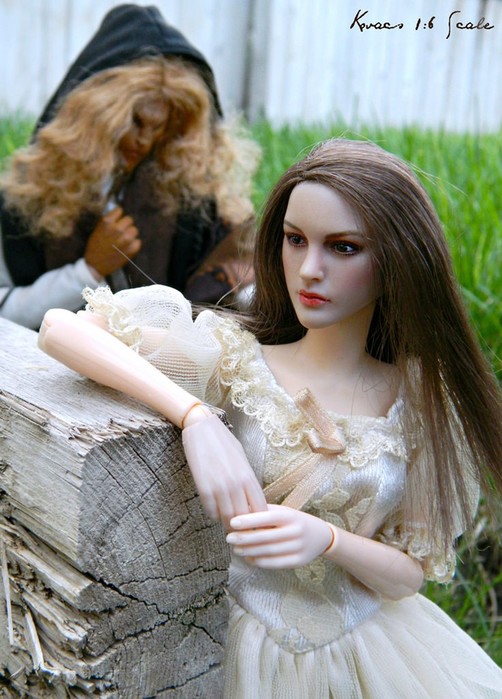 Maggie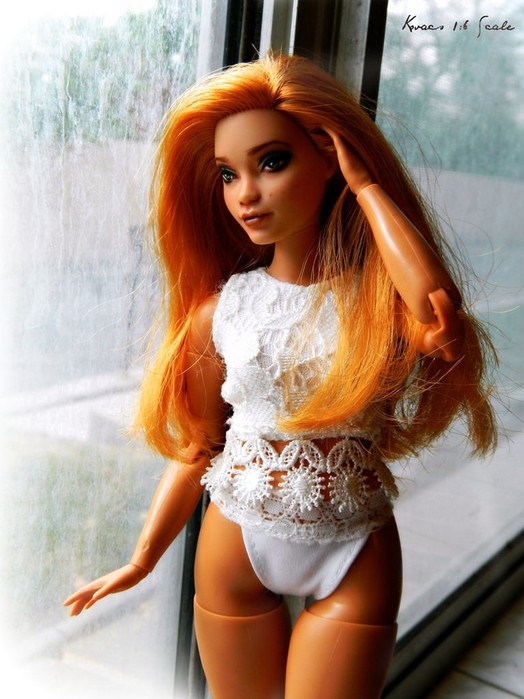 A-Z Challenge Pets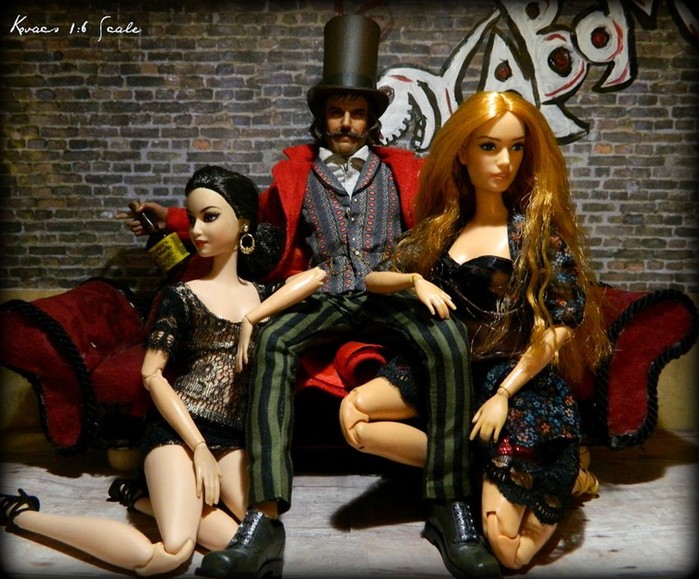 Bill the Gentleman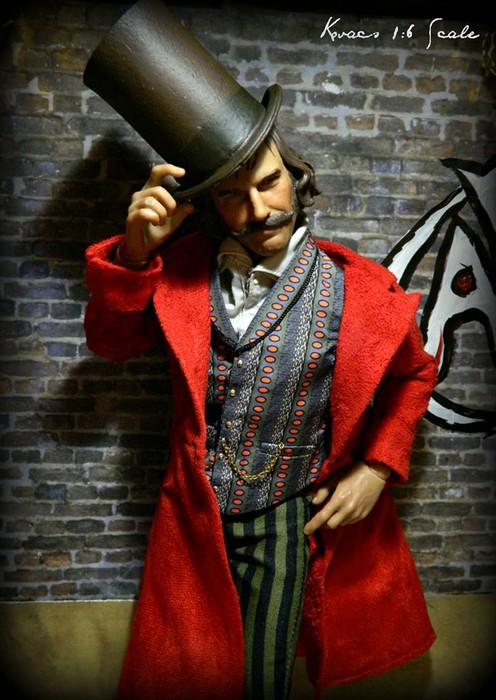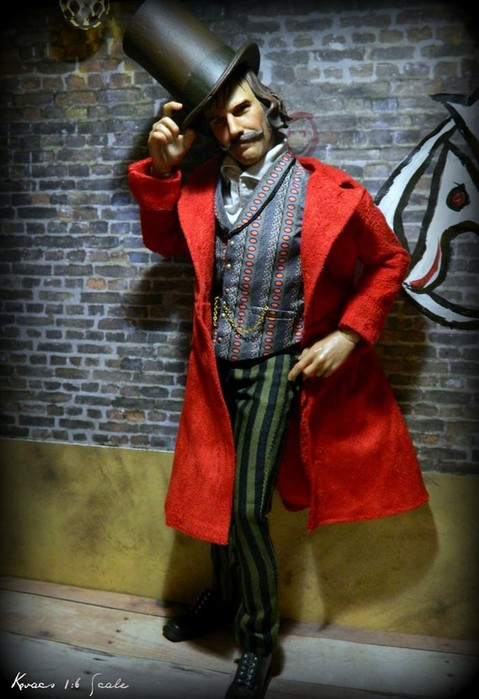 Jade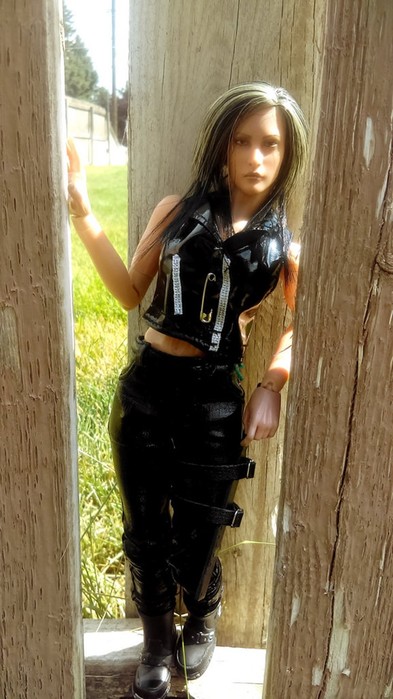 TAG Game Doll Couples — Jon and Desirae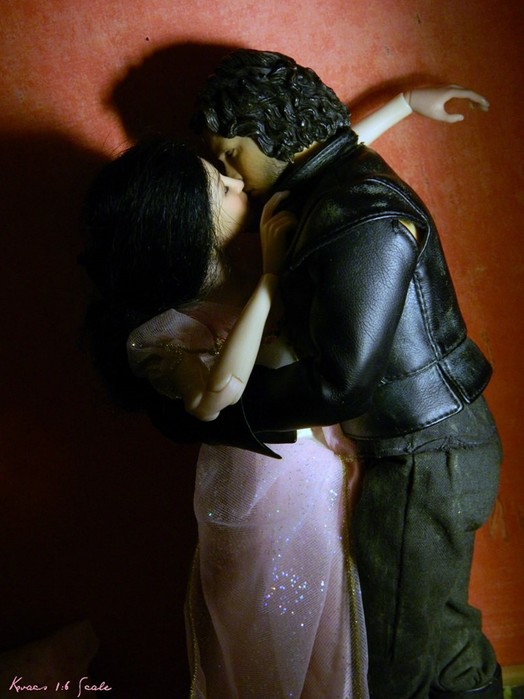 Becca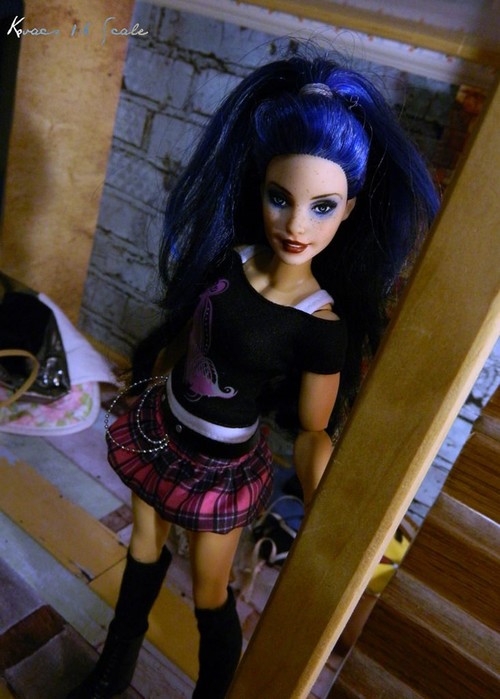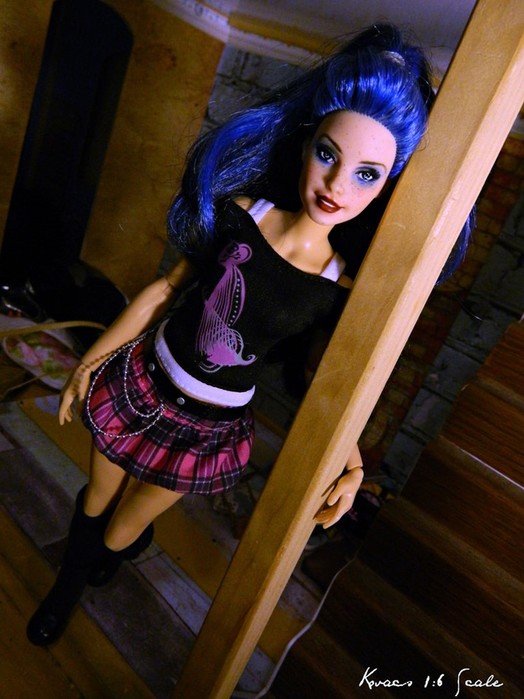 A-Z Challenge Minimalism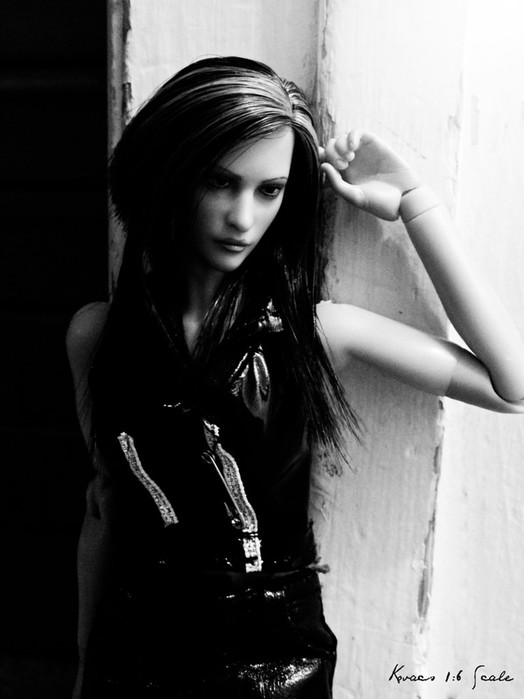 A-Z Challenge Four of a Kind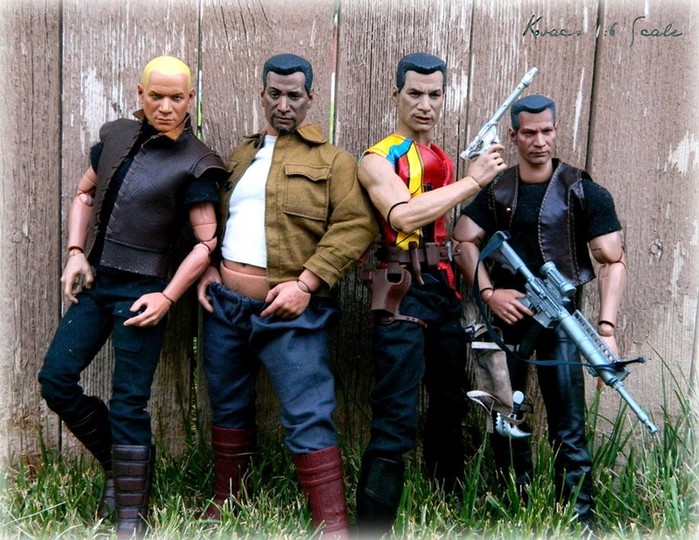 Zoe Washburn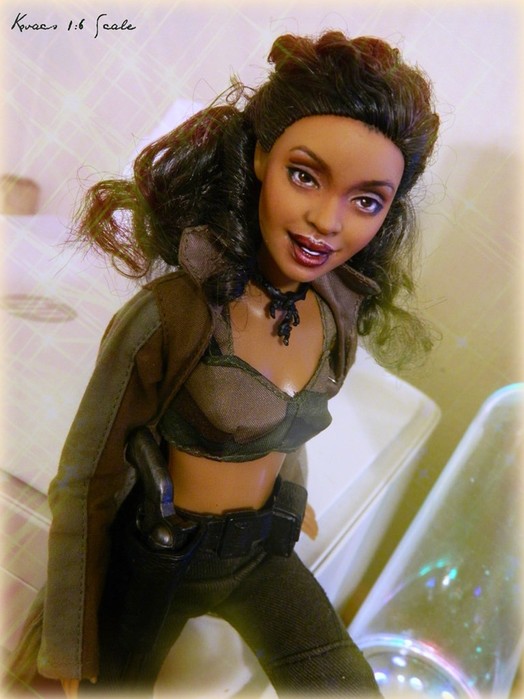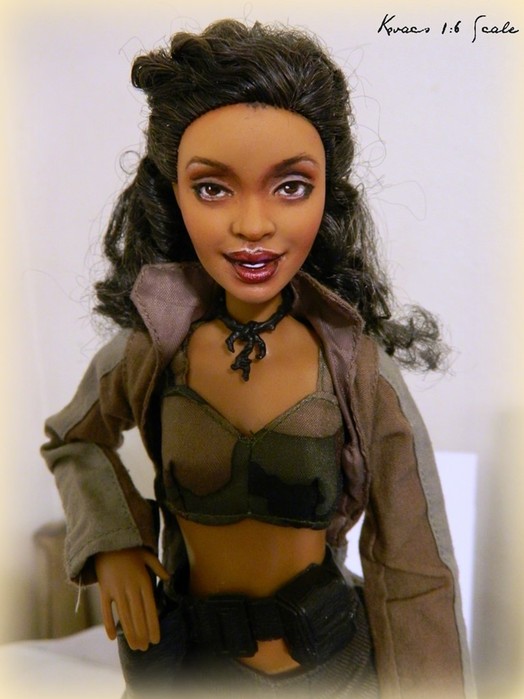 OOAK Zoe Washburn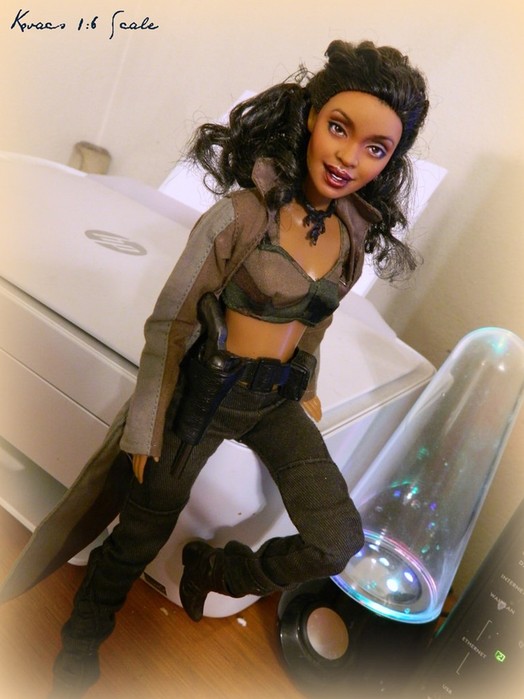 Bill and Scarlet Dressed to Kill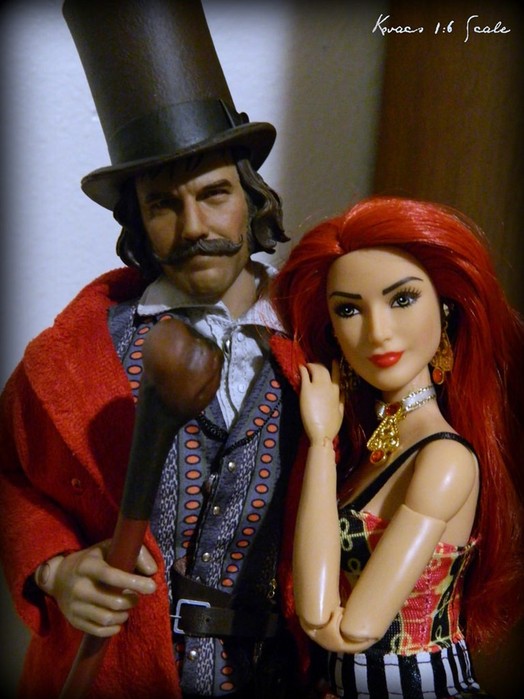 Liza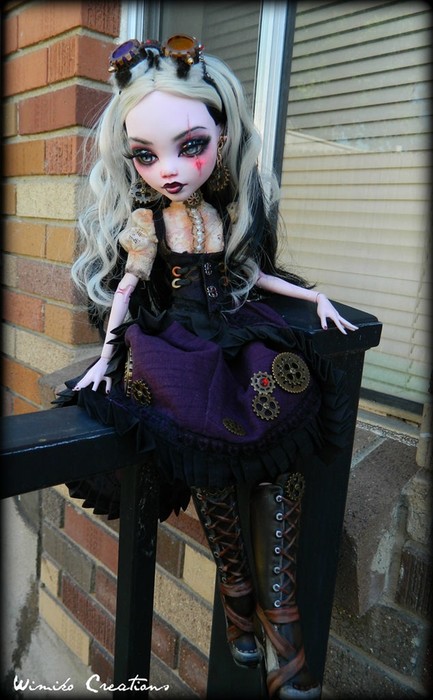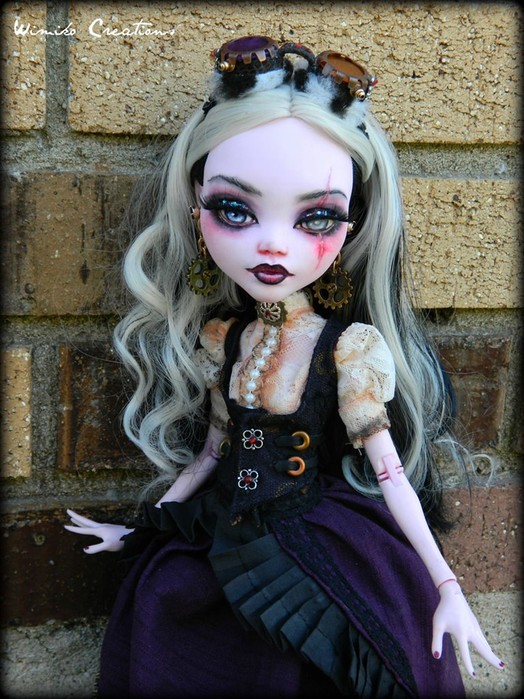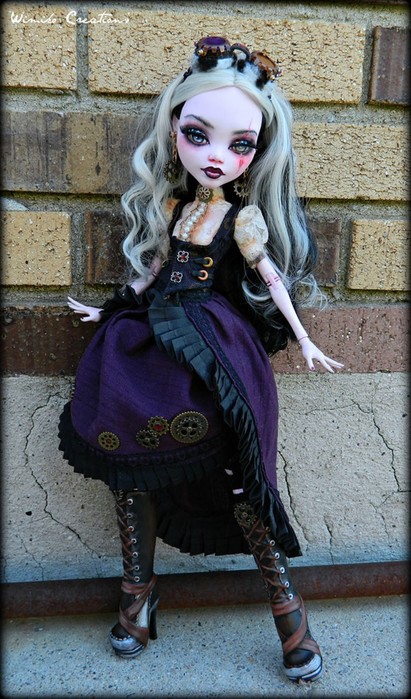 Liza and Titania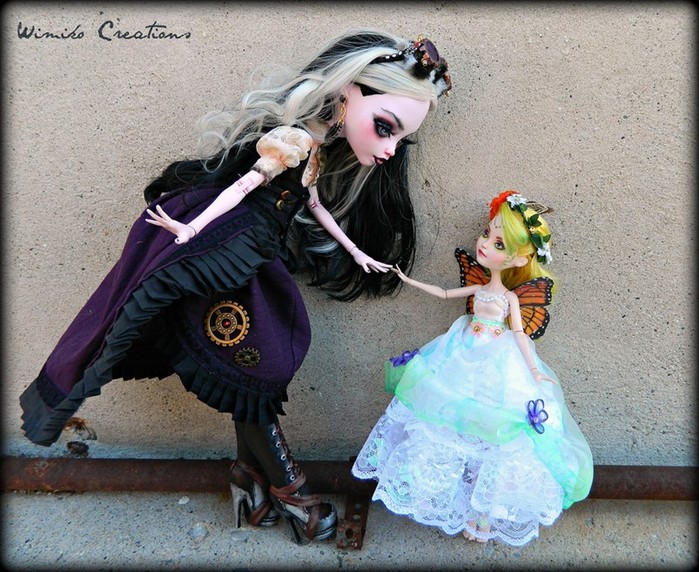 Mal and Inara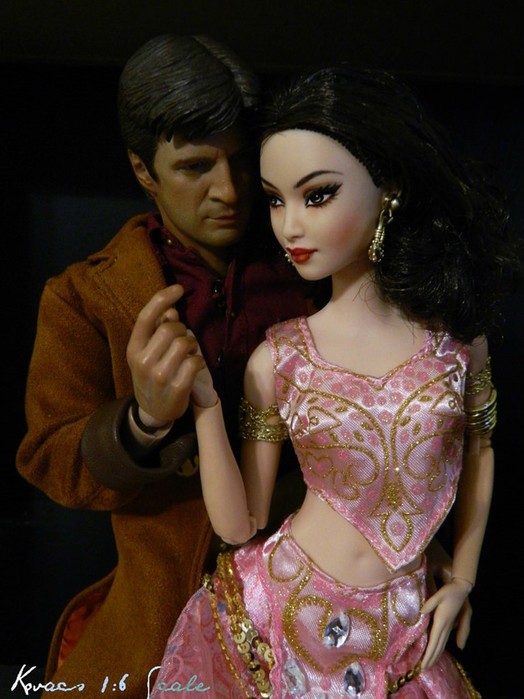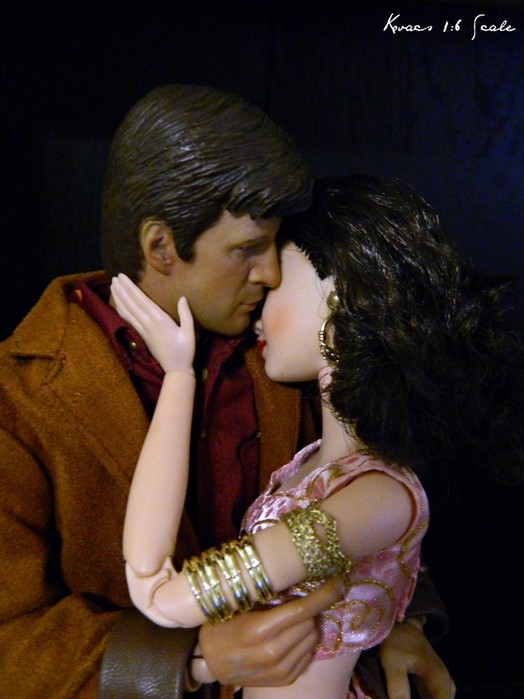 The Baron and Megan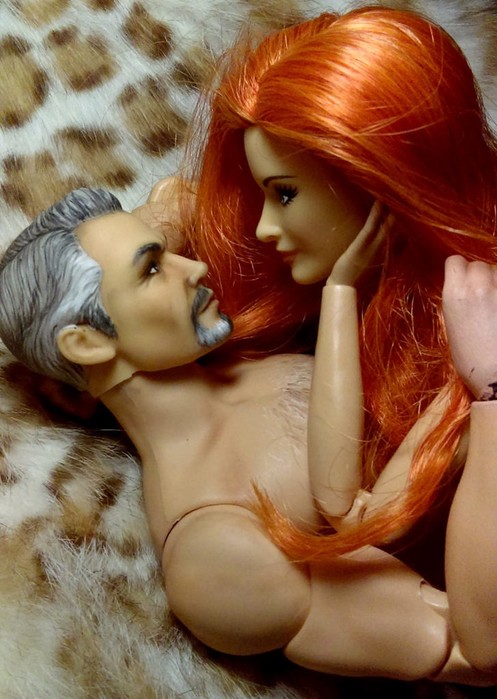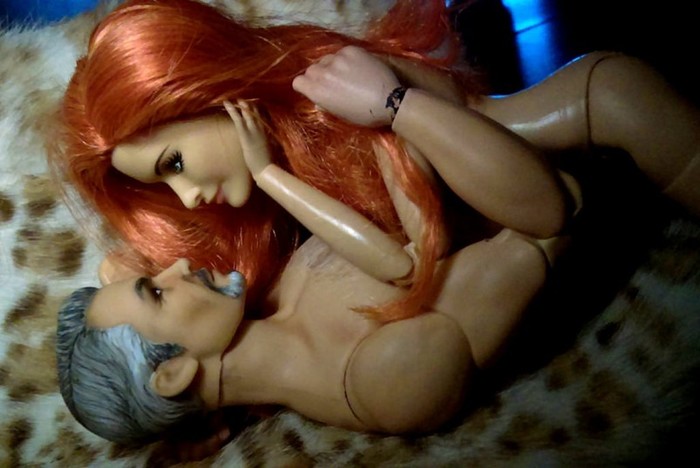 The Baron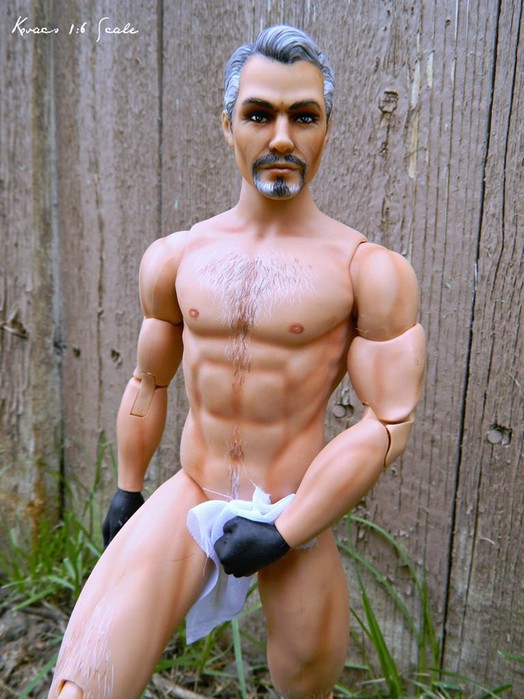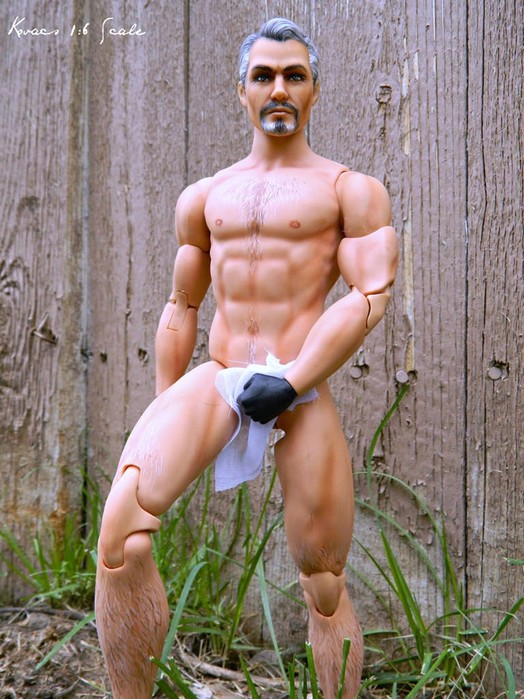 Pirates of the Caribbean Wench Auction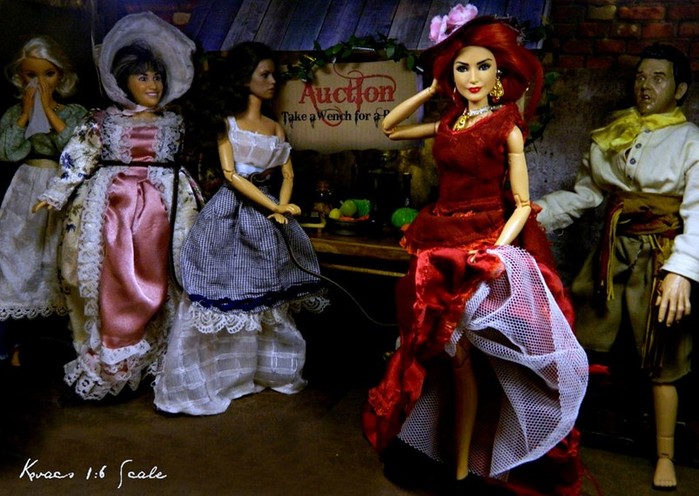 We Wants the Redhead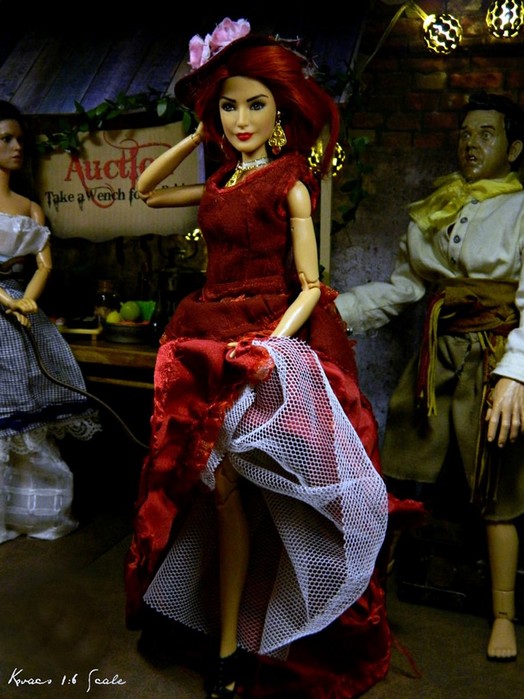 The Baron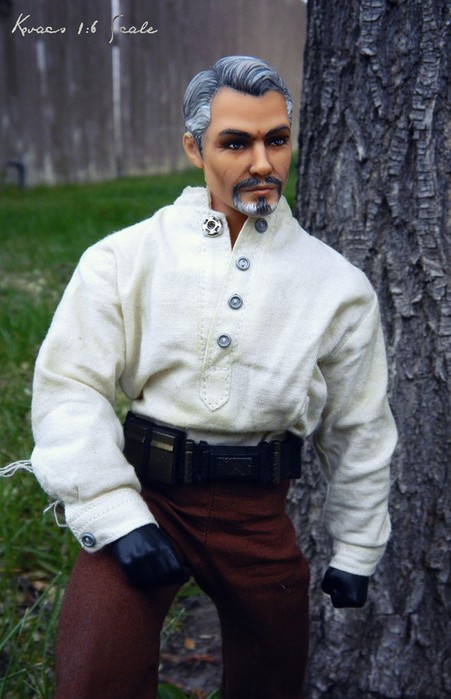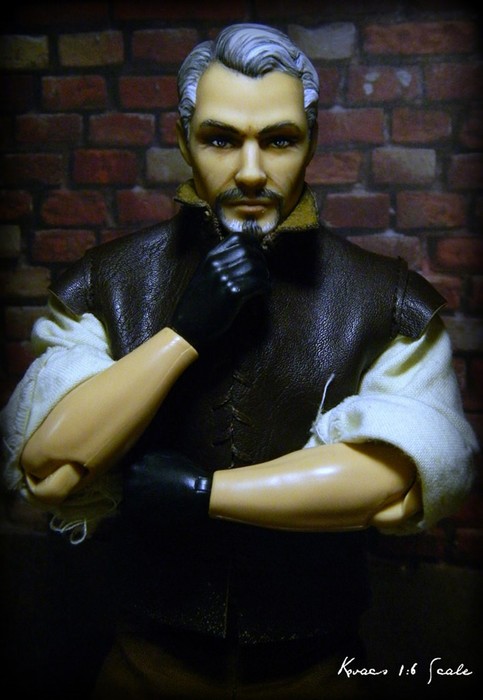 The Baron Remembered Beauty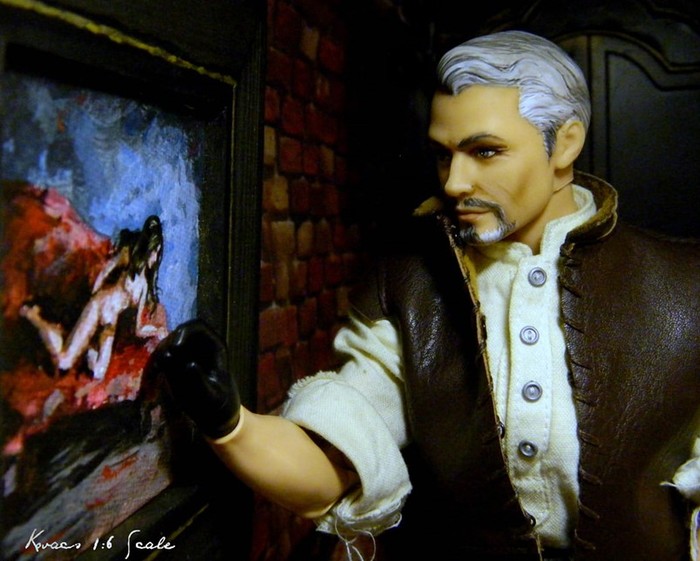 The Baron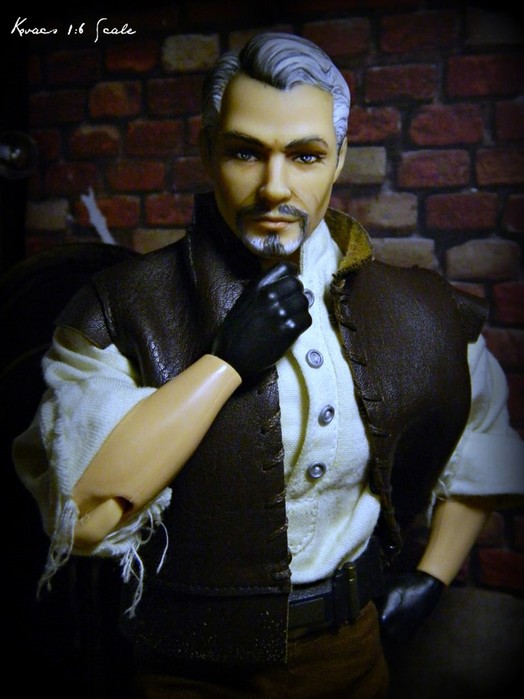 Secrets Between Sisters